Real Estate Attorney in Milton & Boston, MA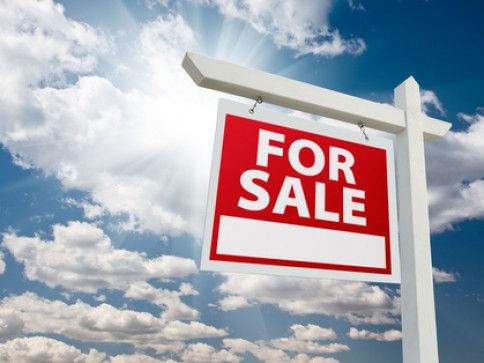 Work with an Experienced Property Title Attorney
Never purchase a home in the Milton, MA area without a real estate transaction attorney. The Law Office of Byron J. Knight LLC can uncover a range of clauses in an agreement that can cost you significantly.
Your real estate transactions attorney will review your purchase and sale agreement for inconsistencies. He can also help you negotiate with your seller, when necessary. Once the agreement is signed, attorney Knight will continue to represent your interests and help you with any necessary legal documents to complete the process. If you're ready to buy a home, contact the Law Office of Byron J. Knight at 617-863-2529 ASAP.
Your Real Estate Transactions Attorney's Pre-Closing Checklist
Once a lender has approved your loan, a property title attorney from our Milton, Massachusetts office will handle a number of pre-closing tasks. These include:
Researching the property title: An attorney will verify that all title issues are resolved before closing. He will also help with the issuance of title insurance.

Investigating mortgages and liens: Your attorney will obtain payoff amounts from the current mortgage holder. He'll also record any liens against the title, so they can be paid off at closing.

Uncovering taxes and other charges: Your attorney will verify that any unpaid property taxes or other charges, such as water abatements, are paid at or before closing.

Handling the closing processes: Your real estate attorney will also help prepare the closing figures for your HUD-1 Settlement Statement, conduct the closing and collect and disburse funds and file all documents with the Registrar of Deeds.
Attorney Knight has more than 10 years of experience handling these types of transactions and will help make the closing process as stress-free as possible.